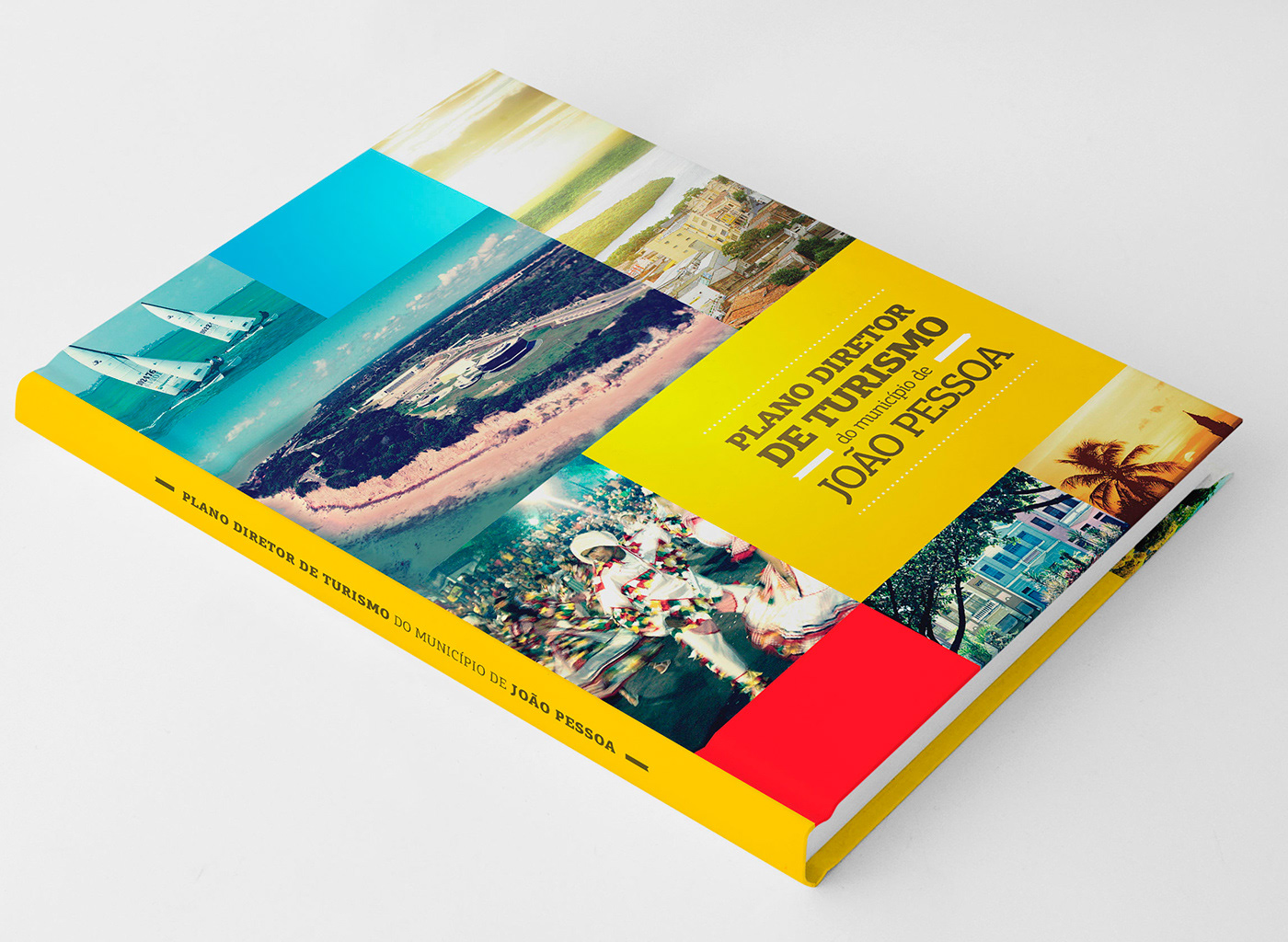 A Secretaria de Turismo de João Pessoa e a FGV realizaram uma série de pesquisas que geraram, como resultados, o Plano Diretor de Turismo e o Plano de Marketing da cidade. Este documento será utilizado para guiar a criação de políticas públicas ligadas ao turismo, assim como guiar todo esse setor pelos próximos anos.
Criamos um projeto gráfico vivo e com bastante personalidade, que mostrasse o espírito da cidade de João Pessoa e seus habitantes, além de tornar mais fácil e atrativo o entendimento dos dados e propostas contidos nos Planos.

The Department of Tourism of the city of João Pessoa hired FGV - Fundação Getulio Vargas - to conduct research and a series of polls and create the Tourism and Marketing Director Plan for the city. This document will be used to create public policies and guide this whole economic sector for the next 4 years.

FGV asked Café.art.br to create a lively project with a lot of personality, to portray the spirit of the city, it's people and the Plan they had just created.