Combining 
Design
and
Technology
, we conceptualize, craft, develop and deliver state of the art data visualizations, dashboards, infographics and websites.
We work with clients from all over the world, helping them transform their data and their stories into useful, time-saving, insight-generating and transparency-promoting data visualizations and digital experiences.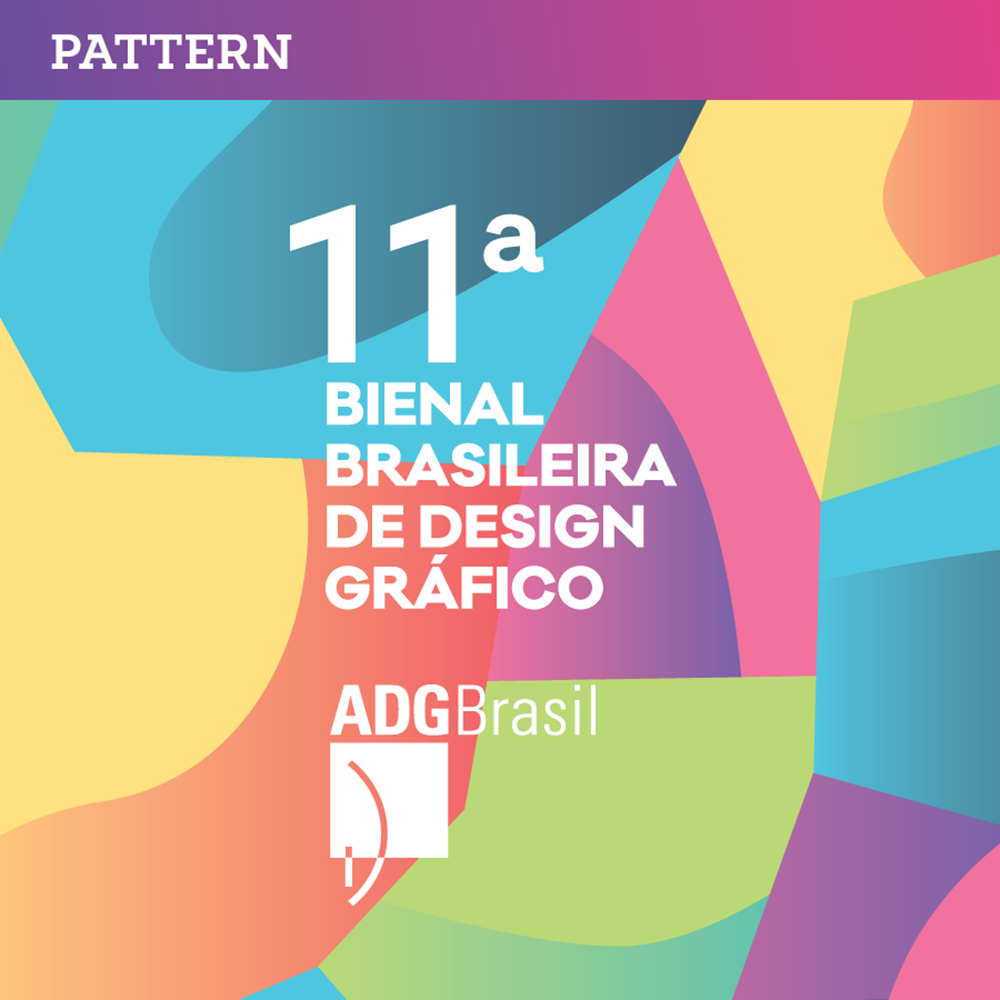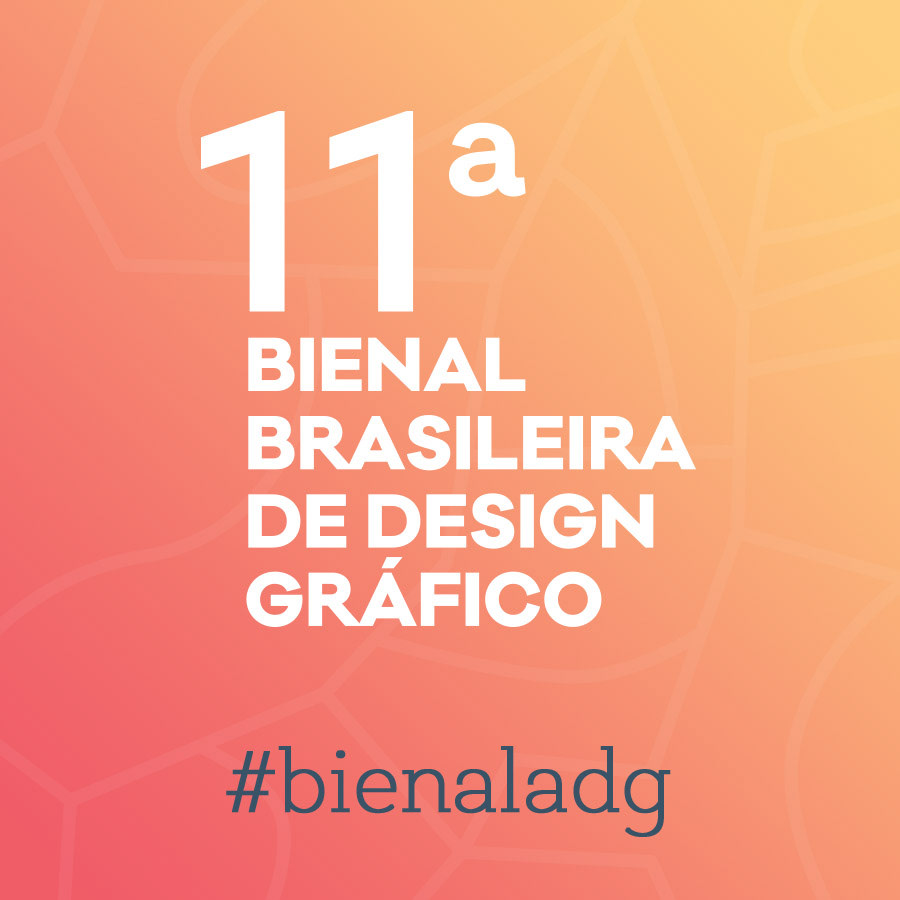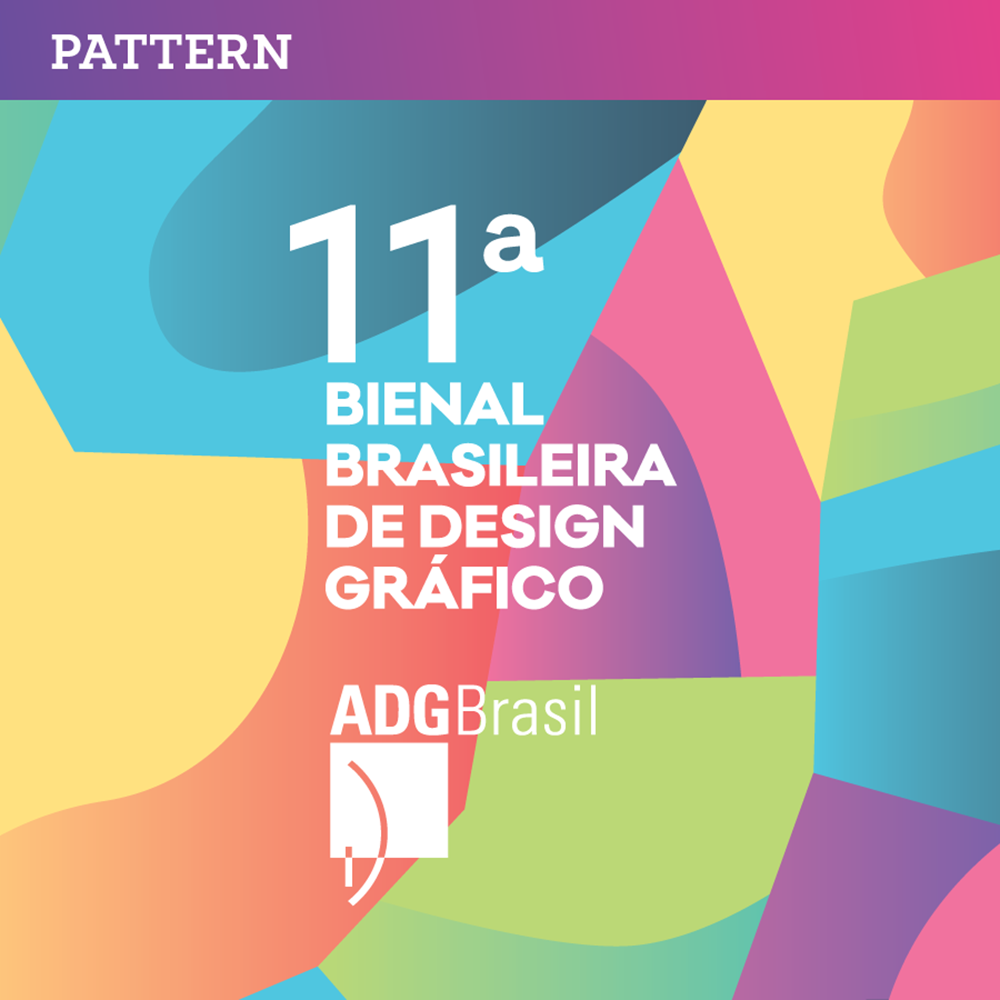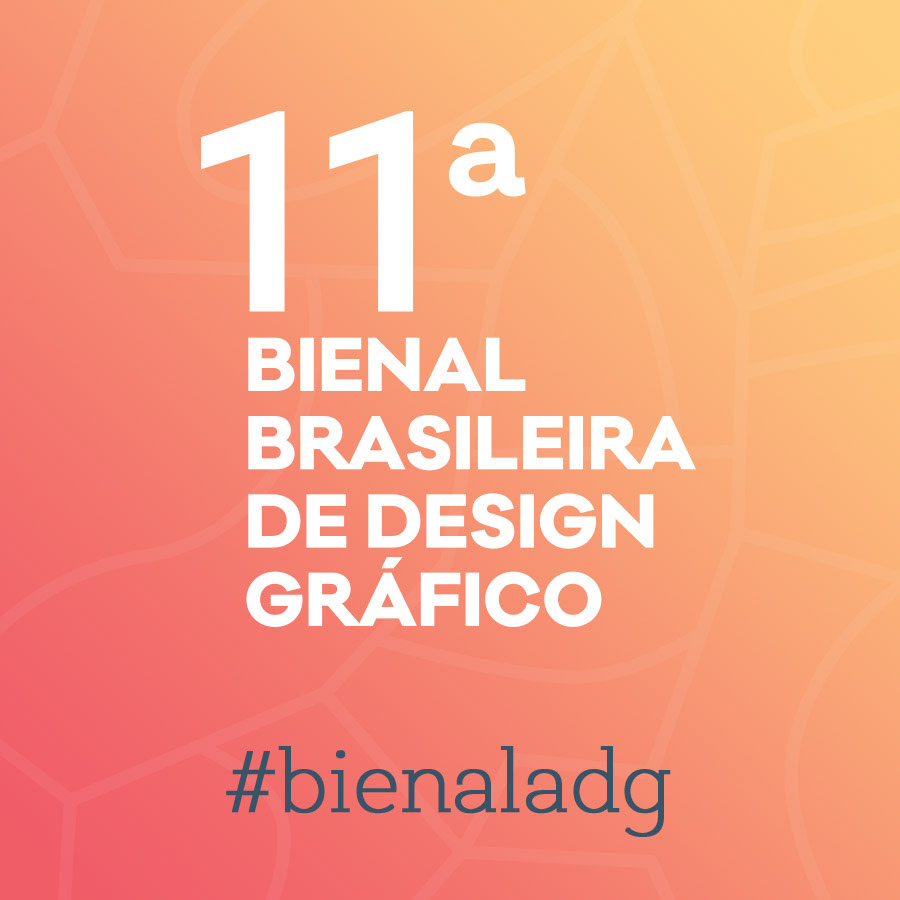 Our work educates, advocates,

questions and entertains.
Our commitment is to use
Design
to positively impact the businesses and lives of our clients, our societies and our governments.